PMC Help Center
The Perform Media Console provides you with unique transparency and optimization controls across one of the world's largest proven publisher ecosystems.
Searching for your Solution​
The Perform Media Help Center helps you find the right answers to your questions and solutions to your problems. Use the integrated Search bar at the top of the page to quickly search Help Center topics. See below: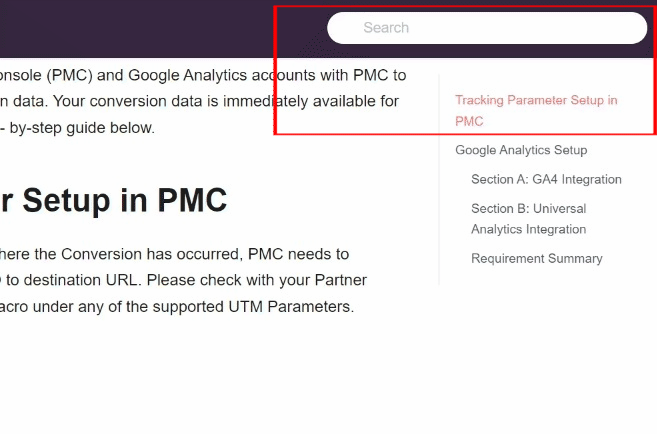 Popular Articles​
Here is a list of popular Help Center articles you may find useful.